Michel David Lowe was born in California but raised in St. Louis, Missouri.  The oldest of three sons, he set a terrible example for his siblings by dropping out of college.  Chagrined at the prospect of his kids graduating from college and him without a sheepskin, he went back to school in the new millennium and earned an MBA.
Michel (he prefers "Michel" which is pronounced like "Michael") is a semi-professional musician and song writer, an avid boater, floater and sport shooter. He vacations on the Atlantic beach or the crystal clear waters of the Current River in the Missouri Ozarks.  He also enjoys blasting  holes in paper targets with a Sig Sauer handgun. And although he vehemently disagrees with the NRA's politics, he says he enthusiastically endorses the indoor shooting range at NRA headquarters in Fairfax, VA!
Michel Lowe is married with two grown children; he lived for 25 years in the Northern Virginia suburbs of Washington, DC.  Today he's back in St. Louis with wife, cat, and two dogs.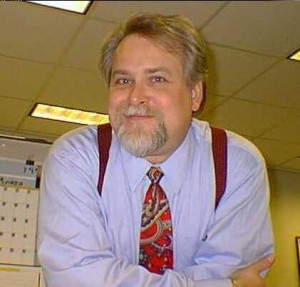 Author Michel Lowe